Slide 1
Welcome to the Morning Afternoon Evening website, where we are sharing nearly three years of process and development of this rich, multi-faceted work. In sharing this, we are thanking and acknowledging all the individuals and organizations who have supported us along the way. We could not have done it without you!
Slide
This website will be available for a limited time only. We hope and plan to continue presenting this ever-evolving work.
If you have not donated to the project or are able to help us continue in the journey, please donate to our not-for-profit, Dance Visions NY

Paypal
or
Network-for-Good
Slide 3
Please enjoy our videos of performances, in all its faces including-film, outdoor performance, indoor performances, as well as the written poem, photos, discussions and interviews, comments and reviews from the work 2019-2022.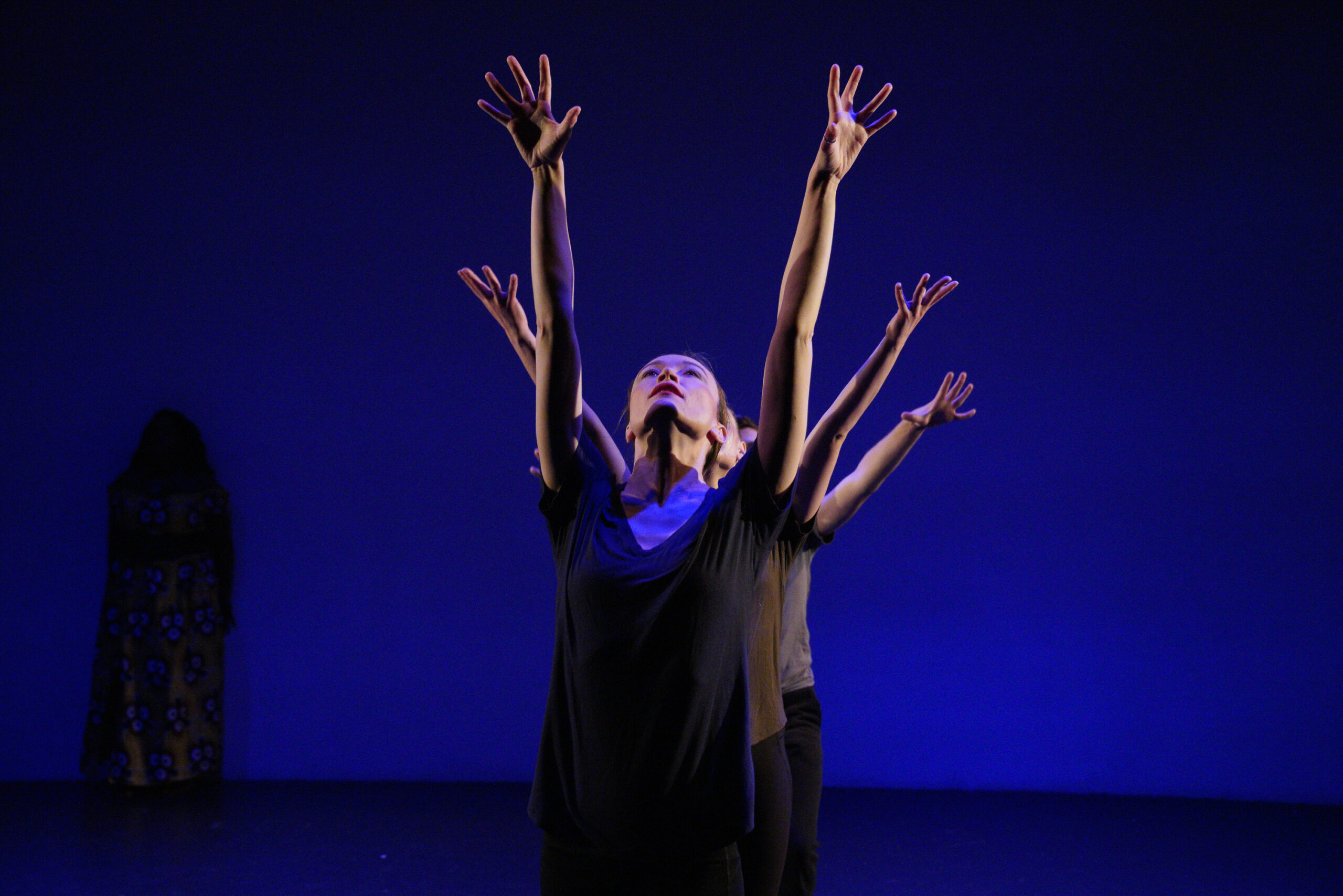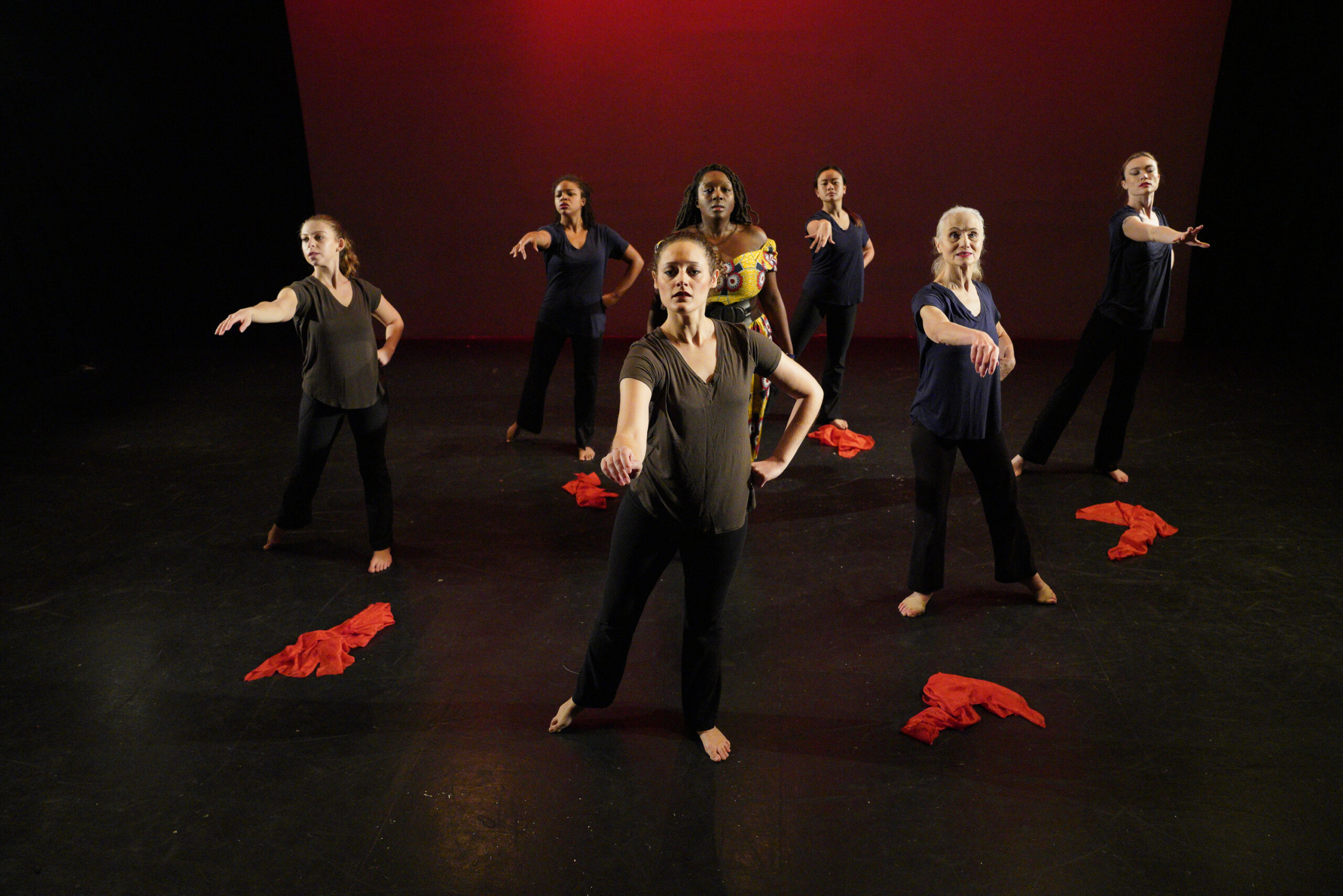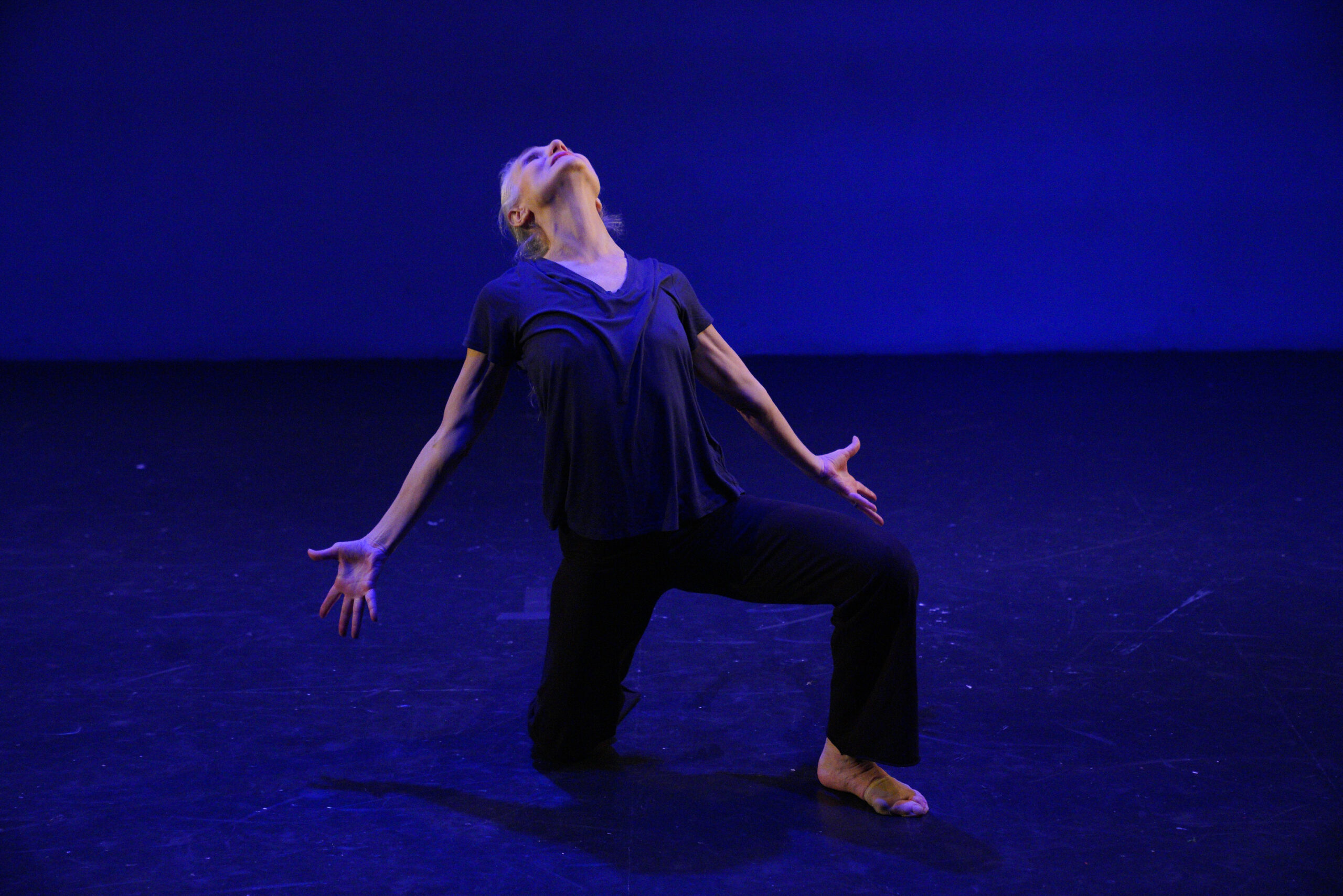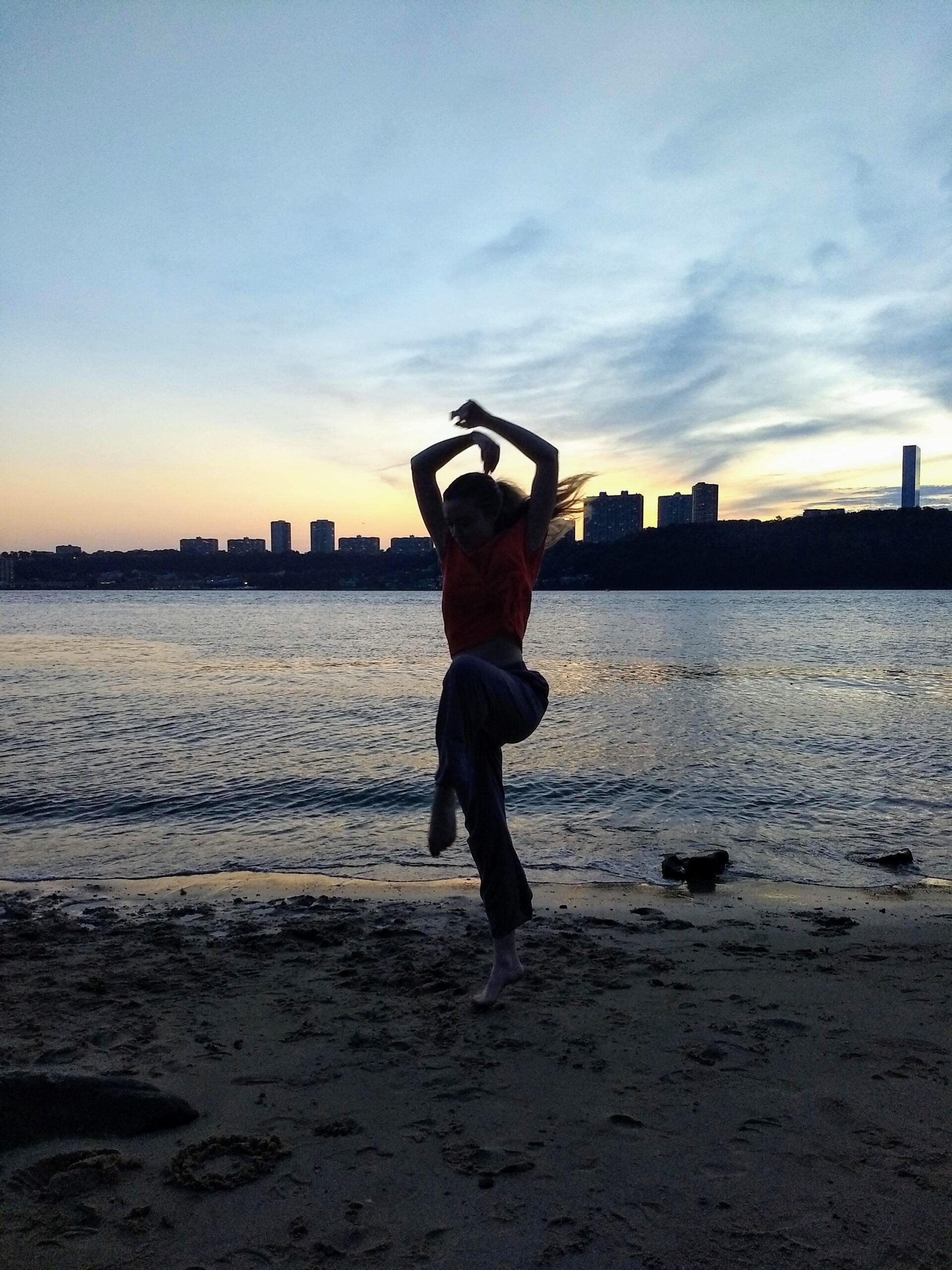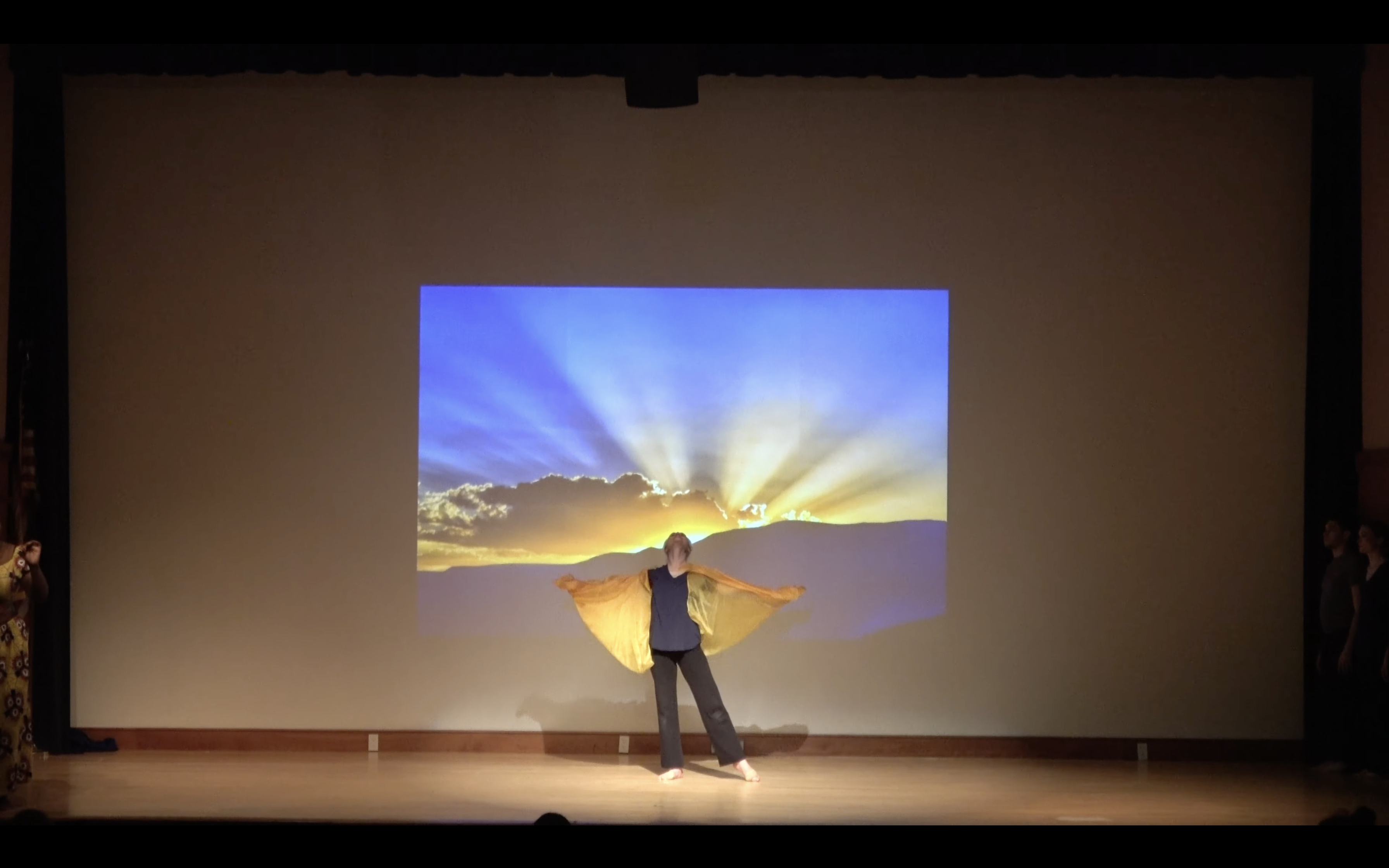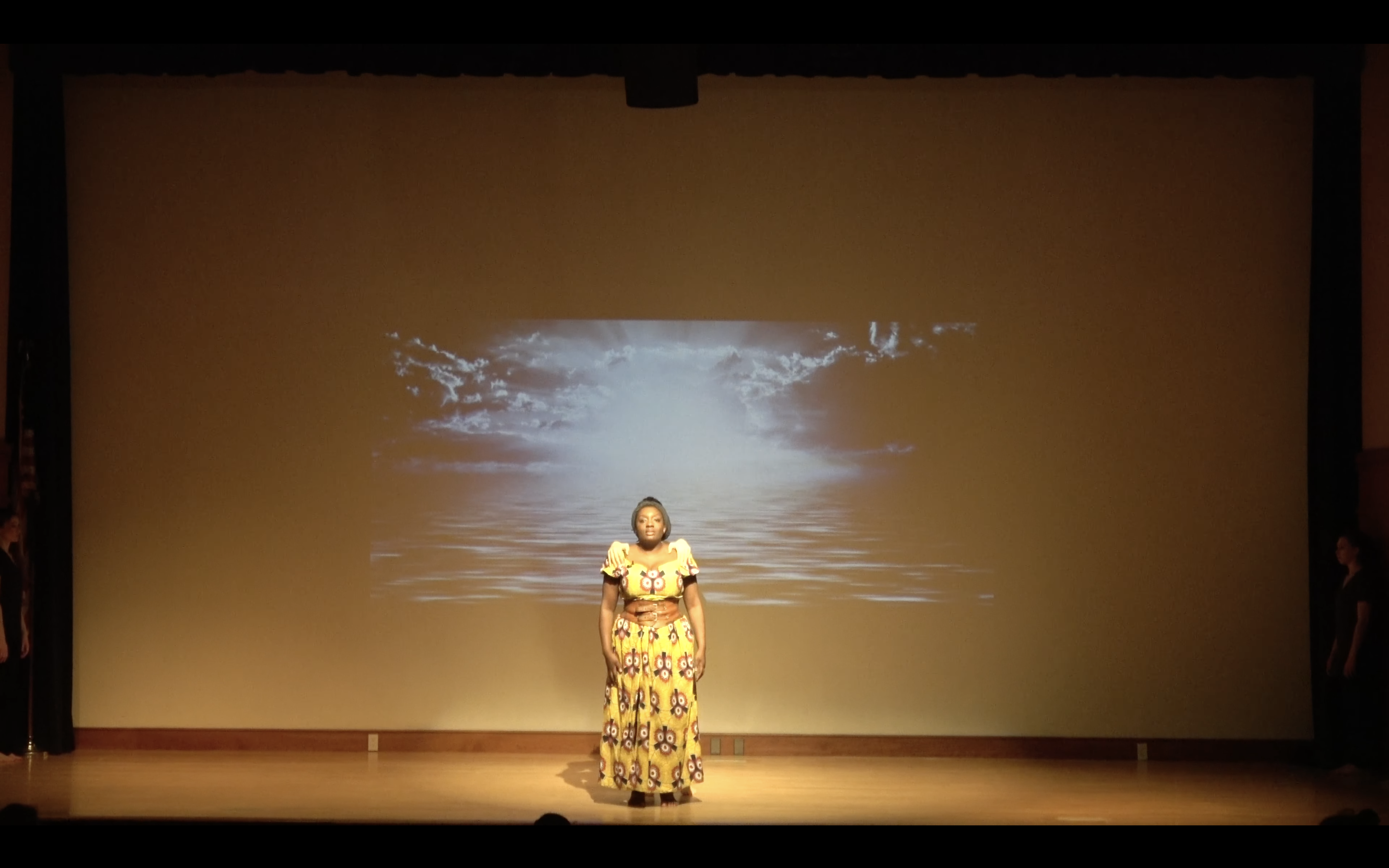 Slide